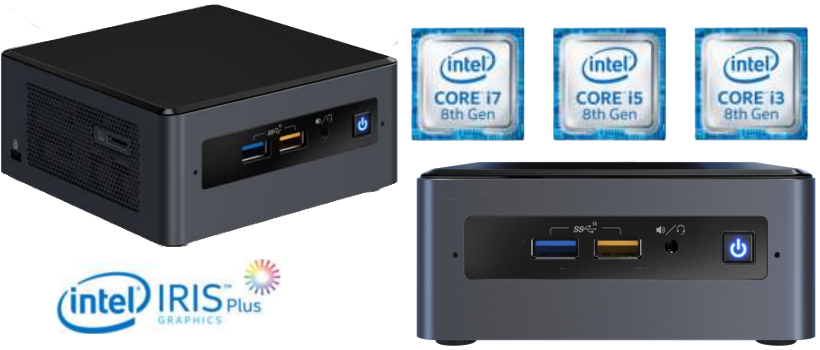 NUC Dedicated Server Hosting
Need some privacy? Want full access to server hardware? Host your own Virtual Machine? No problem! Customize at your own preference with that what you requires only!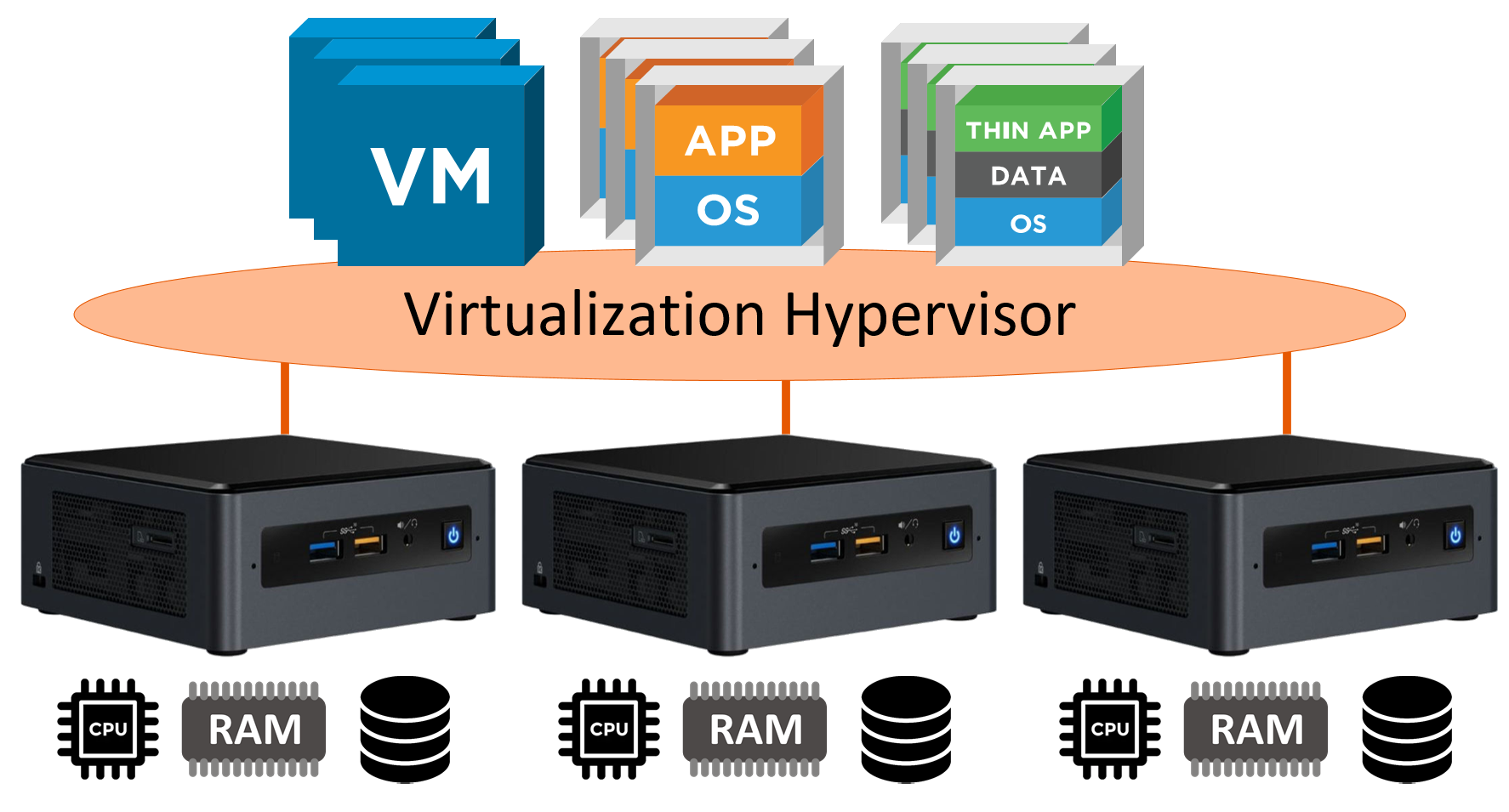 NUC Virtual Machine Hosting
Not comfortable with our NUC Dedicated Server offering? Well, how about a Virtual Machine hosting? You can get all the enterprise feature benefits under the hood, with even smaller fraction of price!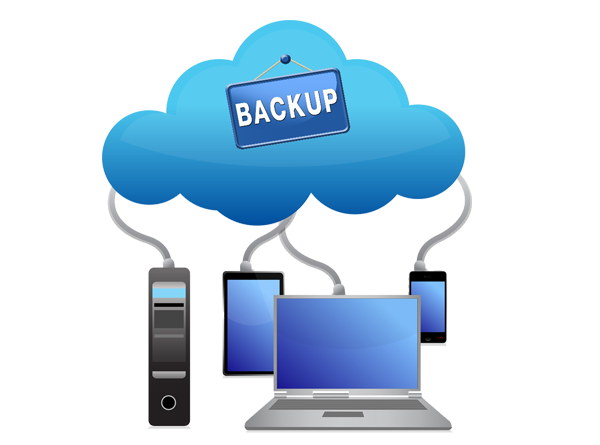 Managed Backup Hosting
Virus? Ransomware? Data loss? Theft? Don't let these burn your pocket and your company reputability! Having a backup plan is always nothing to lose! You continue your business, and we protect your data!